Capital Square Breaks Ground on Multifamily Development in Colorado Resort Community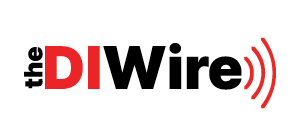 November 10, 2022
Capital Square, a sponsor of tax-advantaged real estate investments, began construction on Steamboat Basecamp, a 119-unit mixed-use multifamily property in Steamboat Springs, Colorado.
The development is expected to be completed by fall 2023
Located at 1901 and 1950 Curve Plaza, Steamboat Basecamp will be comprised of 75 for-rent apartment units, as well as 30 condominiums and 14 townhomes available for purchase. The property will also include nearly 8,000 square feet of leasable retail space.
To view the full story, click here.