Capital Square Reports 200% Total Return to DST Investors on Georgia Multifamily Sale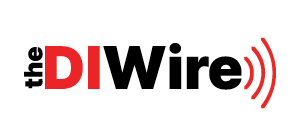 November 7, 2022
Capital Square, a sponsor of tax-advantaged real estate investments, announced the $75.5 million sale of Ivy Commons Apartments, a 344-unit community in Marietta, Georgia.
The property was owned by a group of Delaware statutory trust investors who realized an approximately 200% total return and 20% internal rate of return from their 1031 exchange investment.
To view the full story, click here.