Capital Square Acquires Las Vegas Raiders' Training Facility for DST Offering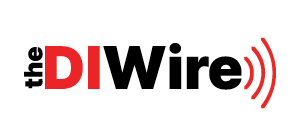 December 19, 2022
Capital Square, a sponsor of tax-advantaged real estate investments, announced the acquisition of Zero Coupon LV Training Facility, the Las Vegas Raiders' training facility and corporate headquarters in Henderson, Nevada.
The absolute net lease has an original term of 29 years with approximately 26 years of term remaining and seven 10-year renewal options thereafter with Raiders Football Club LLC, which owns the National Football League franchise.
To view the full story, click here.