Capital Square Promotes Industry Vet to Executive Vice President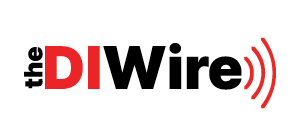 January 3, 2023
Capital Square, a sponsor of tax-advantaged real estate investments, announced the promotion of Mark Mercado to executive vice president, investment programs and operations.
"I have worked with Mark Mercado for nearly two decades," said Louis Rogers, founder and co-chief executive officer of Capital Square. "He is a superstar able to handle complex, stressful projects with ease. We are thrilled to have Mark continue to lead the West Coast office and manage two important teams at Capital Square."
To view the full story, click here.