Capital Square Raises $1 Billion, Completes $2.3 Billion in Acquisitions During 2022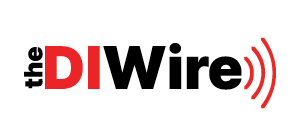 January 19, 2023
Capital Square, a sponsor of tax-advantaged real estate investments, announced that in 2022 the firm acquired more than $2.29 billion in real estate (based on investment cost), raised more than $1 billion in equity for its investment programs and took five Delaware statutory trust programs full-cycle.
The firm also launched a new build-for-rent division, Private Equity Group, that focuses on single-family build-for-rent home acquisitions and development opportunities.
To view the full story, click here.