Capital Square Acquires Build-For-Rent Community in North Carolina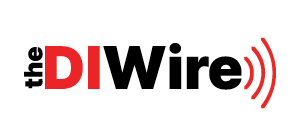 March 7, 2023
Capital Square, a sponsor of tax-advantaged real estate investments, announced the acquisition of Ashford Townes, a 74-unit newly constructed build-for-rent townhome community in the affluent Raleigh suburb of Fuquay-Varina, North Carolina.
The community was acquired on behalf of CS1031 Ashford Townes BFR Housing DST, which seeks to raise $13.7 million in equity from accredited investors and has a minimum investment requirement of $50,000.
To view the full story, click here.