Capital Square Launches Property Management Affiliate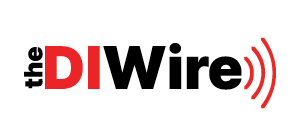 March 20, 2023
Capital Square, a sponsor of tax-advantaged real estate investments, announced the launch of Capital Square Living, a wholly owned subsidiary that will oversee all management functions of the company's growing multifamily portfolio.
Currently, their multifamily portfolio is comprised of 55 residential communities and more than 14,000 units across the Southeast and Texas.
To view the full story, click here.