Capital Square Begins Construction on Fifth Multifamily OZ Project in Richmond, Virginia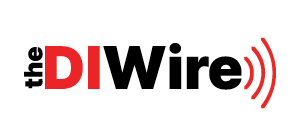 April 18, 2023
Capital Square, a sponsor of tax-advantaged real estate investments, announced it has broken ground on a 352-unit, Class A multifamily development in the Scott's Addition neighborhood of Richmond, Virginia, located within a designated qualified opportunity zone.
Construction of the development is expected to be completed by Spring 2025.
To view the full story, click here.