Capital Square Delivers 161% Total Return on $72 Million UPREIT Transaction with "Full Optionality and Investor Equality"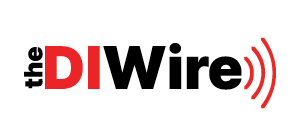 April 3, 2023
Capital Square, a sponsor of tax-advantaged real estate investments, announced the completion of an UPREIT transaction for Saltmeadow Bay Apartments, a Class A, 229-unit multifamily community in Virginia Beach that had been owned as part of a Delaware statutory trust program.
The company says that more than 85% of the DST investors (by value) exchanged their interests for operating partnership units in Capital Square Apartment REIT Inc. on a tax-deferred basis under Section 721 of the Internal Revenue Code.
To view the full story, click here.