Capital Square Launches Eighth Opportunity Zone Fund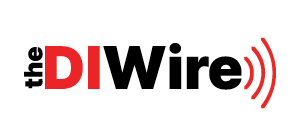 January 30, 2023
Capital Square, a sponsor of tax-advantaged real estate investments, announced the launch of CSRA Opportunity Zone Fund VIII LLC. The project-specific opportunity zone fund will raise capital to develop Livano Knoxville, an approximately 348-unit Class A multifamily community in Knoxville, Tennessee.
CSRA Opportunity Zone Fund VIII seeks to raise $46.684 million in equity from accredited investors.
To view the full story, click here.